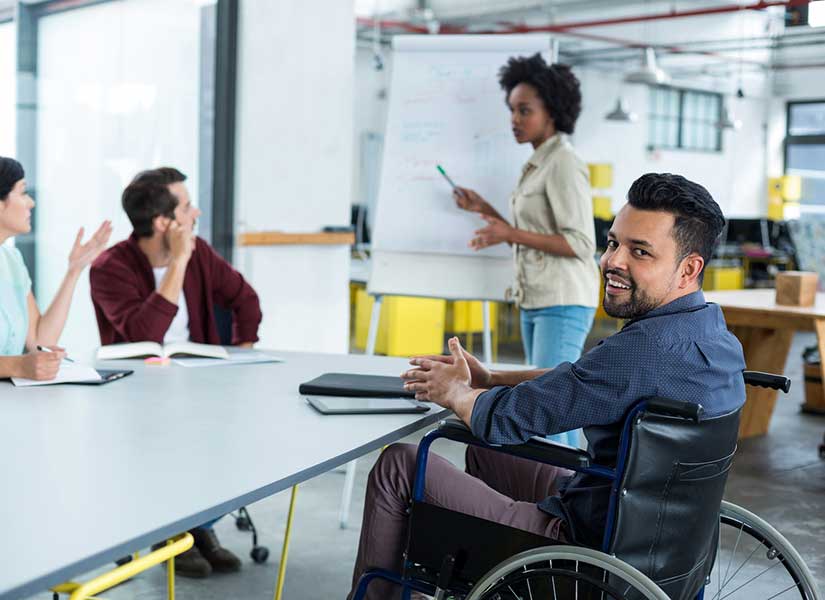 We're Surprisingly Amazing
FIND YOUR BEST ONLINE ASISSTANT at a marketplace that raises awareness in society and takes care of the inclusion and promotion of our capabilities to companies, organizations and to the society.
The best for every budget

Find high-quality services at every price point with no hourly rates, just project-based pricing.

Quality work done quickly

Find the right online assistant to begin working on your project within minutes.

Protected payments, every time

Always know what you'll pay upfront. Your payment isn't released until you approve the work.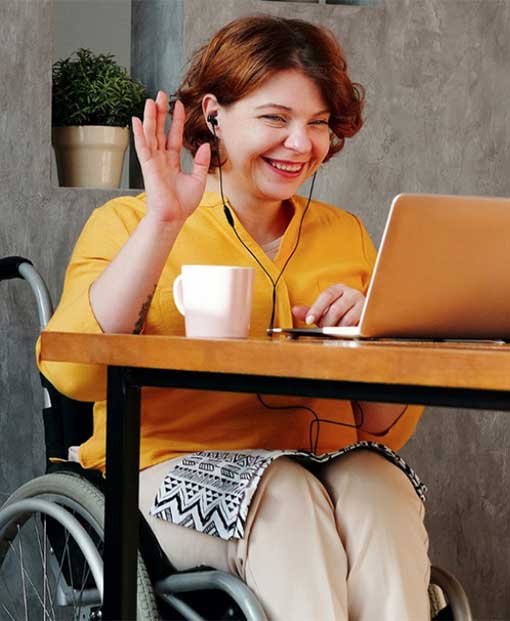 Subscription model
Find out who wants to work full time - coming soon...
Database of people with disabilities available for full time or part time job

Instructions on legal possibilities and exemptions from taxes or contributions if you hire a person with disability

Badge for socially responsible company of the year which you can use for your promotion
I have used the services for the needs of project writing and translation and I am very satisfied. We easily and quickly understood what I needed, and the service was delivered on time. And I got the project. I highly recommend for any need to search here first.
Аs soon as we realized that we have remote workers here, we asked for marketing services for our promotion. We are thrilled with the professionalism and dedication in creating an online event promotion campaign.
The infrastructure in the country does not allowed me to go to work. The platform gives me a great opportunity to be able to upgrade and master my skills and earn from home, and thus contribute to the economic growth in our country and beyond. Finally, in one place I can show my qualities and abilities and be equal with others.
Latest Articles
Stay Updated With Our News