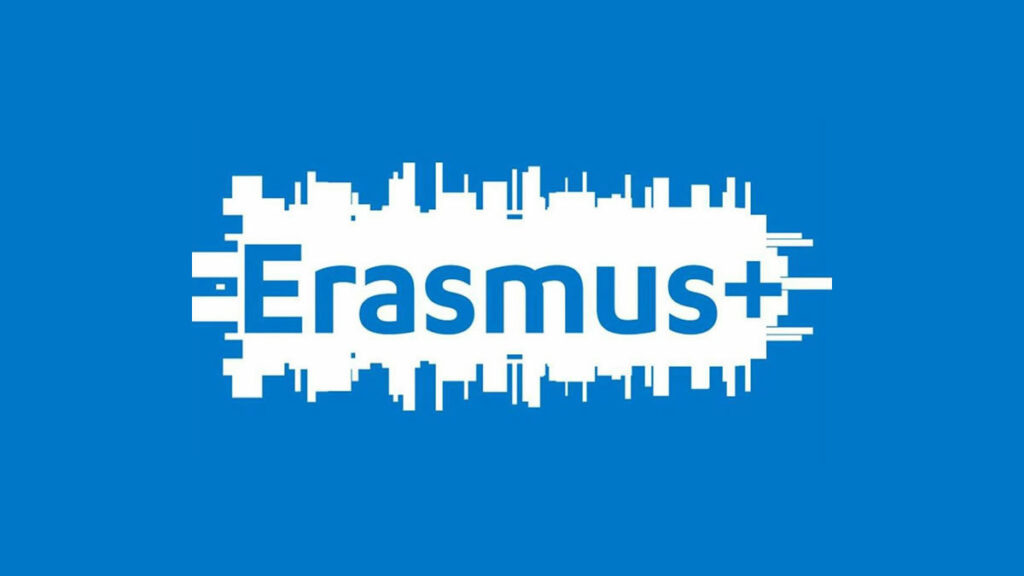 Project Name: Inclusive Digital Academy
Implementation period: 01.01.2022. – 30.06.2023
Funded by: the Erasmus+ Programme
The project is implemented by: Brand Solution (Republic of North Macedonia) in partnership with "The Alliance for Regional and Civic Initiatives" (Bulgaria).
Main goal of the Inclusive Digital Academy
The project "Inclusive Digital Academy" aims to provide an opportunity for people with physical disabilities to get an education in digital marketing. Such education can give them better prospects when looking for a job or support them to develop as full-time digital marketing consultants in companies or remotely on the www.bestonlineassistant.com platform. This goal will be achieved by developing, including piloting, a digital marketing course tailored to the needs of these individuals. After testing, the course will be available online.
Activities
The partners will first exchange their knowledge and experience in the relevant areas of digital marketing and teaching methods in working with vulnerable groups to jointly develop and implement a pilot digital marketing course. The course has already been tested, implemented and verified in North Macedonia. 20 individuals from disadvantaged groups from both countries will be included in this pilot training.
Impact
The collaborative development and implementation of the course by the partners will improve capacity in the field of digital marketing and teaching methods when working with individuals with disabilities. Within the project, they will be able to train independently. The course is available to people with disabilities in North Macedonia and Bulgaria. After completing the course, 20 participants will register their profiles on the job search platform www.bestonlineassistant.com. At least two of them will be employed in companies working in the field of marketing and advertising.
Expected results
People with disabilities have always been an overlooked group for employment. It is true that there are many measures to promote the employment of these individuals. But not all companies have the confidence to use these advantages. People with disabilities need active engagement. This significantly will improve their advancement, and work, improve their well-being, and contribute to the growth of the economy.
The project enables people with disabilities to expand their education in the field of digital skills and also to be able to use them offline or online to earn for themselves. Immediately after completing the course, their abilities will be promoted directly to companies and they will all have a personal profile on the job search platform created for them www.bestonlineassistant.com. We show society that behind disability lies ability, loyalty and great potential for development.