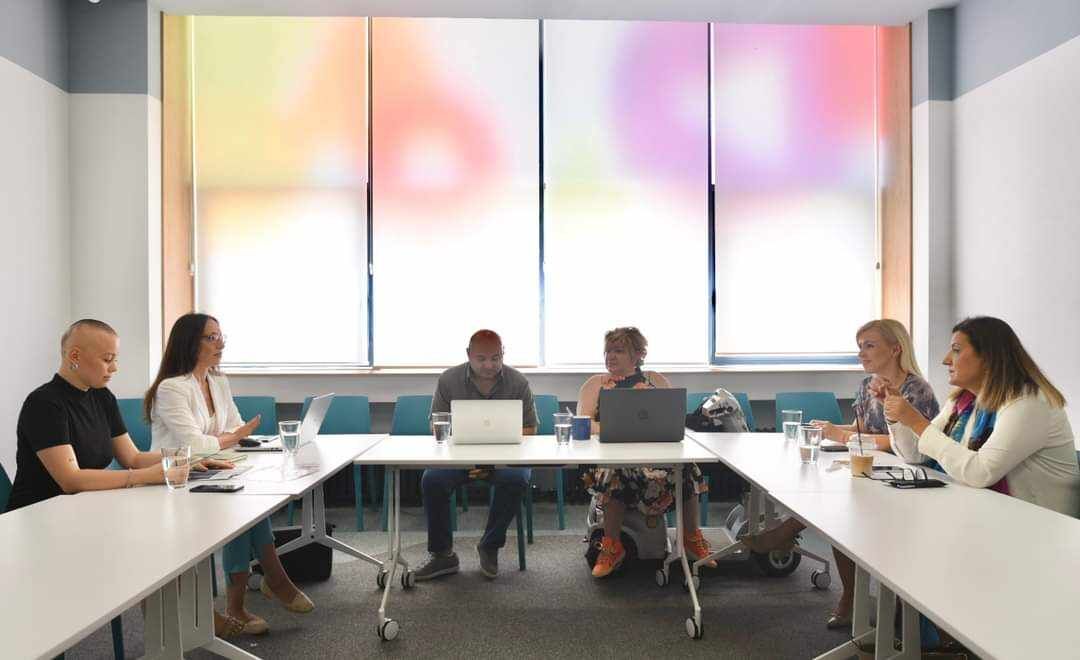 Yesterday marked a significant milestone as we sat down with the Minister of Labor and Social Policy, Jovanka Trenchevska. We discussed the possibilities and successes achieved through our Best Online Assistant platform.
We shared our results and the resounding impact we've achieved in under six months. Employment of 42 incredible people with disabilities.
Dushko and Sonja are freelancers on our platform and shared their stories of success. Talked about the benefits of our courses, for whom disability is only a condition, not an obstacle.
As we continue our journey, let's remember that inclusivity isn't just a concept; it's a dynamic force transforming lives. Together, we shape a future where potential knows no barriers.