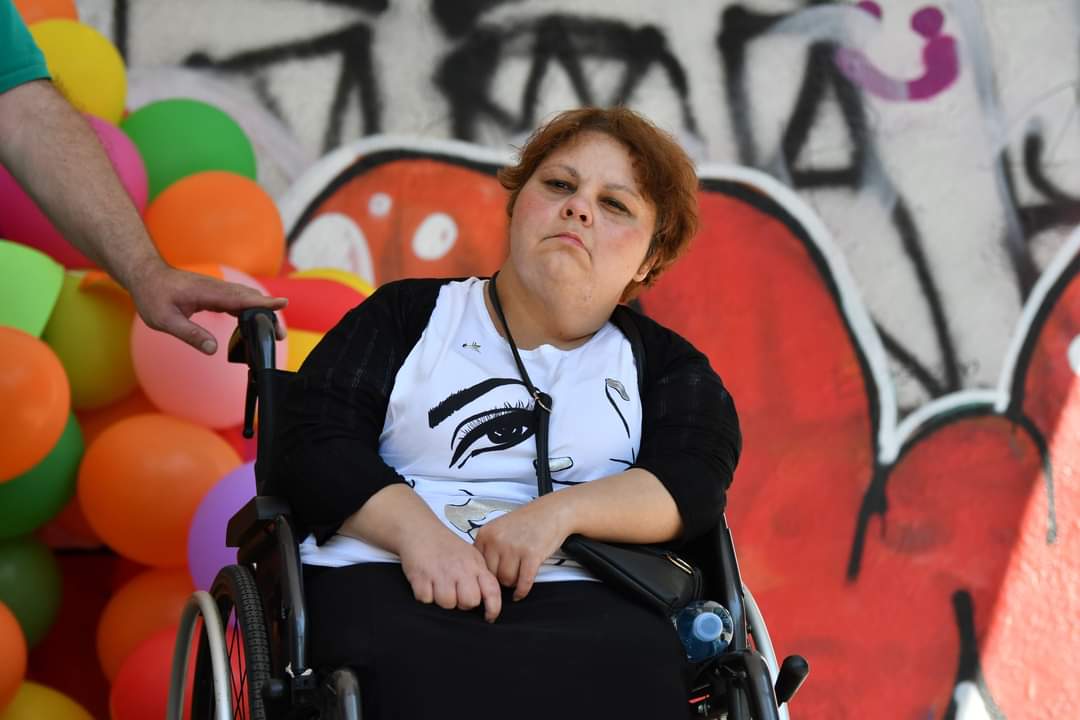 We are proud to share the success story of Borjana Zlatanova, a person with cerebral palsy, who found employment through our platform.
Visit Borjana Zlatanova profile to find out more about the services she is offering.
Borjana's story is a testament to the fact that disability should never be a barrier to employment.
Our platform connects employers with individuals like Borjana, who are responsible, hardworking, and have the skills and talent needed to excel in the workplace.
We believe that every person, regardless of their abilities, should have access to opportunities and be treated with dignity and respect. By creating a barrier-free world, we can unleash the full potential of all individuals and build a more just and equitable society.
So, to all employers, don't pretend that you cannot find responsible individuals with disabilities for employment anymore.
As we strive towards a more inclusive society, it's imperative that we break down barriers and create opportunities for all.
We are here to help you find your desired talent and create a more inclusive workplace.
Join us in our mission to build a better future for everyone – TOGETHER!