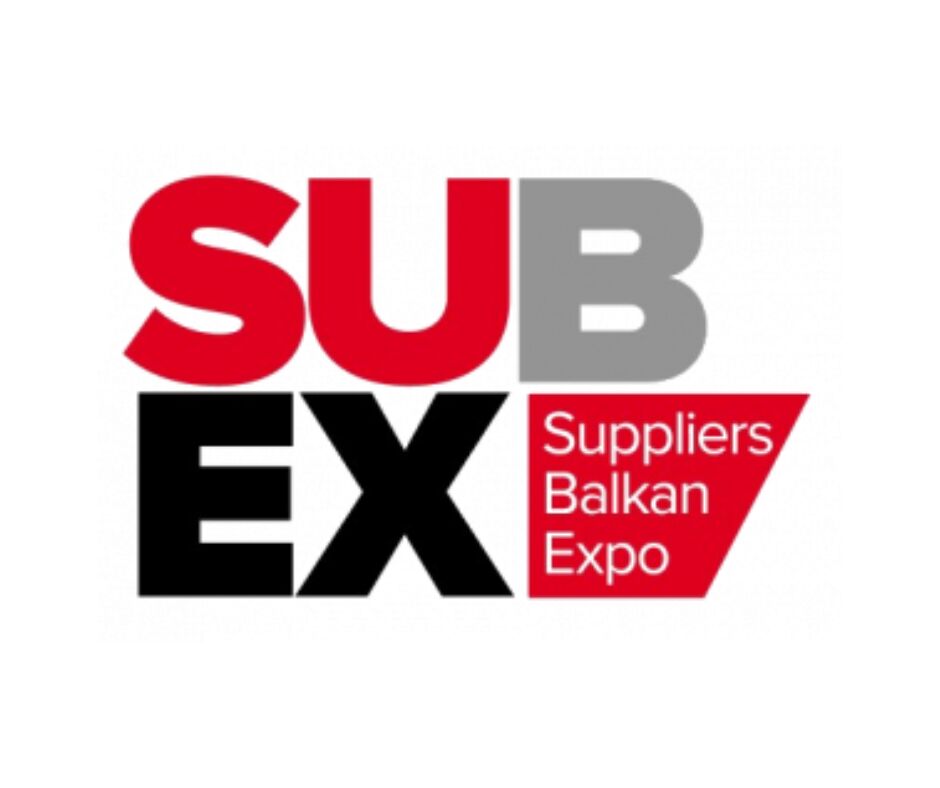 Our company was proud to be part of the SUBEX – Suppliers Balkan Expo, representing the Center for Social Enterprises.

Our digital marketer, Dejan Mitev, who has cerebral palsy, was our representative at the event.

SUBEX is a premier Balkan conference and business-to-business matchmaking event, connecting foreign and domestic buyers with local suppliers in sectors such as light manufacturing, the wood industry, food and beverage, and ICT for the industry.

The event, held on November 15th and 16th, 2022 at Hotel Hilton Skopje, featured an exhibition, panel discussions, and B2B meetings. It provided a valuable platform for companies to establish partnerships and more efficient supply chains through pre-matched, targeted B2B meetings.

In addition to promoting the potential of the regional industry, SUBEX also offered individual supplier searches for buyers to communicate their needs. Suppliers had the opportunity to browse profiles of registered buyers and request B2B meetings. 
Our company is grateful to Centar of Social Enterprises for the opportunity to participate in this event and explore potential business partnerships in the Balkan region.

Also, huge thanks to Barbara Sadowska and Suzana Trajkovska Kocankovska for the provided help to our representative.